Members of the Register
Tasters who achieve a score of 24/30 in the skills test are awarded Savante status and become members of the Register.
Achieving this score requires excellent tasting ability and a knowledge of the classic varietals produced in the main producing regions in the world.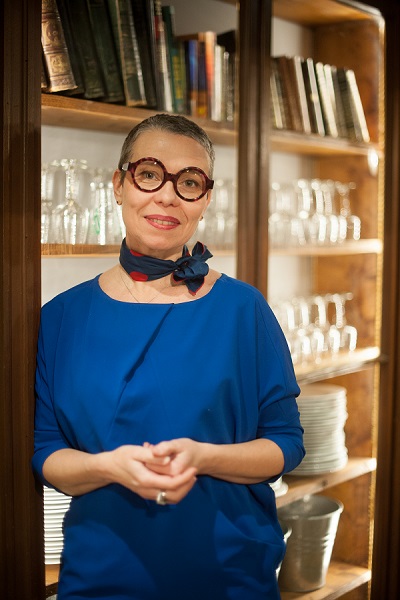 Sophie Delpuech has a Master's degree in the History and Culture of Food from the University of Tours (France). She is a gastronome, with a curiosity and passion for olive oil. She is the founder of the « école buissonnière de culture culinaire de Lyon » (www.ebulytion.fr), a school for foreign students and tourists in Lyon that teaches the art of eating well and French gastronomy.
Her knowledge and experience in selecting and selling olive oil was gained by working in a specialist shop for several years, followed by extensive studies. 
---