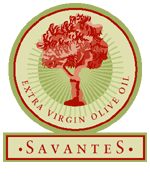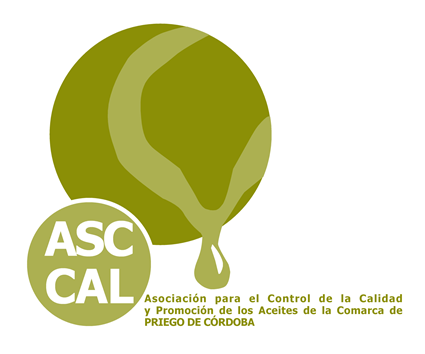 At least 13 teams of 3 tasters will participate in the First World Extra Virgin Olive Oil Tasting Team Championship to be held in Priego de Cordoba in Spain on 4th and 5th October 2019.
The teams will be coming from France, Spain, Netherlands, Greece and South Africa. Participants come from all sectors of the industry – producers, processors, tasting panels, retailers and consumers.
The event is co-organised by International Extra Virgin Olive Oil Savantes and the Association for Quality Control of the Oils of the Region of Priego de Cordoba (ASCCAL).
Teams will undertake a series of individual and team tests which will show their ability to discern flavours and their knowledge of the extra virgin olive oils from growing regions around the world.
Producers from 11 or more countries will provide their extra virgin olive oils for tasting from over 40 varieties. The championship provides an opportunity for producers to expose their products to some of the best tasters in the world.
Individuals from countries which are unable to field a team of three tasters can register to participate and will be grouped to form 'Teams of the World'.
Participants who achieve the prescribed scores in the individual tests will be eligible to be certified as Associate Savantes or Savantes. Worldwide there are 80 Associates and 5 Savantes.
Director of Savantes, Simon Field, said that the organisers appreciate the commitment from the registered teams to participate in the first World Championship. 'I also hope more teams and individuals will register with a view to organising similar events in their own countries and participating in the 2020 World Championship. Participants will also be able to establish expanded networks with all sectors of the industry and have their tasting knowledge assessed on a worldwide scale', he said.
Teams from other countries are still able to register by submitting an application to the organisers by email at This email address is being protected from spambots. You need JavaScript enabled to view it.. Individuals can register at www.savantes.org (Tasting Team World Cup Individual Registration)
For more information including the programme and format of the series of tests go to www.savantes.org (Savantes Extra Virgin Olive Oil Tasting Team World Cup)