Simon Field, founder of International Extra Virgin Olive Oil Savantes led a tasting for the European Union Delegation to the USA at the 'Ensuring EU Olive Oil Quality' Roundtable and Tasting' on Capitol Hill in Washington.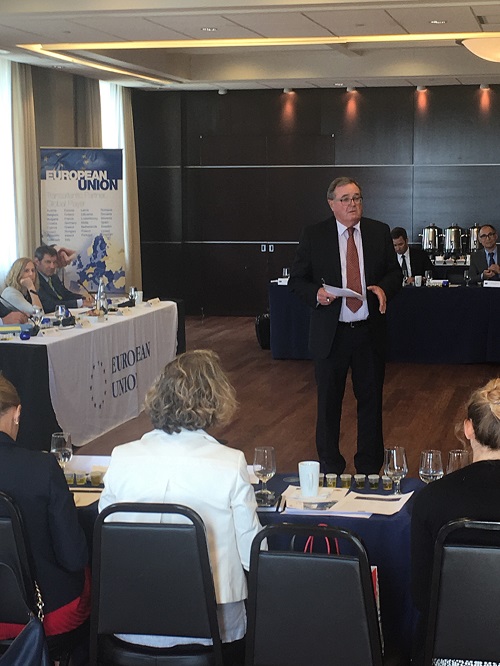 The Roundtable was attended by approximately 40 Congressional representatives and aides, as well as many trade envoys from the main EU olive oil producing countries. Extra virgin olive oils tasted were provided by the International Olive Council and included Mario Solinas award from Spain, Italy, Greece, Portugal and California.
Read more: Simon Field leads Tasting in Washington for EU Delegation
Participants in the 2017 Seville Extra Virgin Olive Oil Savantes tasting programme tasted a range of the leading extra virgin olive oils from around the world. We are always grateful to olive oil producers, distributors and retailers who contribute olive oils for the programme - providing participants with a broad range of leading oils to expand their tasting knowledge and experience.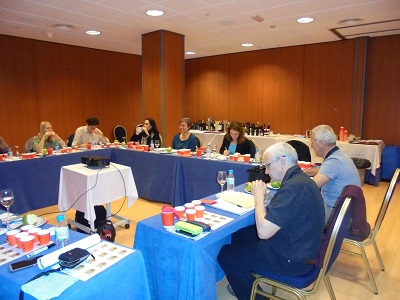 Below is the list of oils generously provided for the 2017 Seville programme: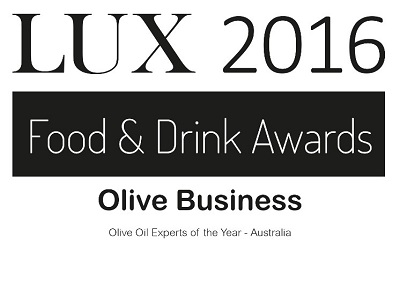 In 1997 Olive Business planted an olive grove, with the aim of producing extra virgin olive oil of the highest quality. We explore this legacy of olive oil production and how it has led to an international olive oil appreciation movement.
For 16 years Olive Business through its subsidiary Extra Virgin Olive Oil Savantes, has brought together the world's best extra virgin olive oils for tasting, initially in Australia and now all over the world – UK, USA, Italy, Spain, South Africa and New Zealand. In addition to evaluating flavours, the three-day programme covers the olive oil market, quality regulations, culinary uses, health benefits and competitions.