Extra Virgin Olive Oil Savantes Melbourne
November 21st to 22nd November
Savantes Melbourne in two weeks will bring for tasting the Worlds' most awarded extra virgin olive oil, Rincon de la Subbetica, and the winner of the IOC Mario Solinas award, Venta del Baron.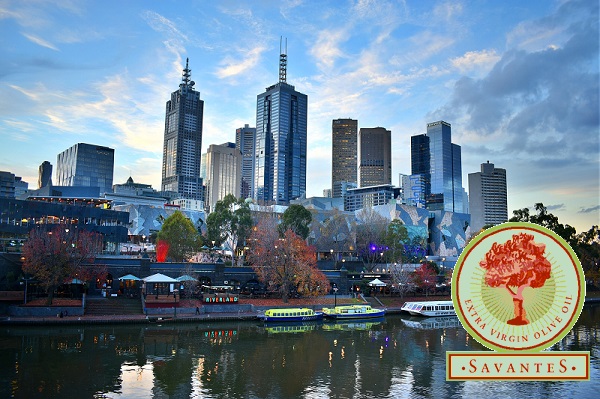 Freshly harvested oils from Spain and Greece, as well as current oils from Chile and Argentina will be amongst the 40 plus oils on offer. The independent programme also covers the latest in consumption trends, health benefits, culinary uses, innovative marketing and selling, and compliance.
No other programme in Australia and New Zealand presents such a range of oils from the world's regions. Savantes is an internationally acclaimed programme with over 275 participants in 11 events this year and 200 completing the rigorous Savantes Skills Review, which is taken on the second day. The Review ranks your tasting skill to a world standard and certifies those who reach the prescribed score for Associate Savante and Savante.
There are now over 100 certified tasters from 11 countries. For the full programme, as well as registration visit the Savantes Melbourne pages on the website.