Simon Field from Extra Virgin Olive Oil Savantes International  will help enhance your ability to taste and use olive oil with flavour and quality, using local and other oils from regions around the world. This is a unique opportunity to learn this special skill.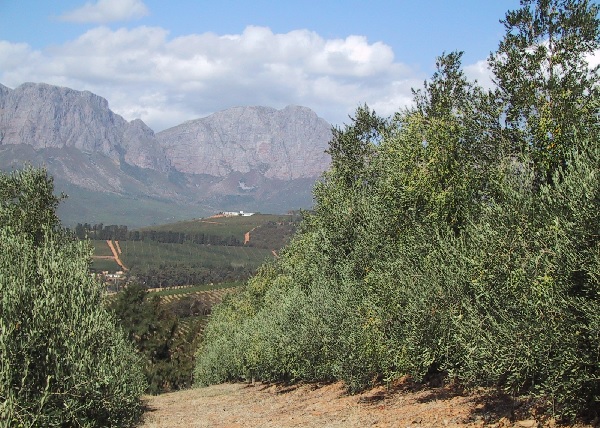 Review and Certification of your Tasting Ability
Participants will also undertake the International Savantes Review Skills Test which rewards those who achieve 60% and 80% with the world recognised Associate Savante and Savante certification respectively.
For current Associates and Savantes see www.savantes.org
Monday 29th (10.00 to 17.00) and Tuesday 30th January (10.00 to 15.30)
Venue: Kunjani Wine Tasting Centre, Devonvale
Price: R2052 pp (incl) (R1800 excl)
Programme
Monday
10.00 – 10.15              Welcome
10.15 - 11.00               Review of the World Olive Oil Industry
11.00 - 11.15               Break
11.15 - 12.00               Taste and Flavour – getting to know our palates and noses
12.00 – 12.45              Tasting for Style – becoming familiar with the range of intensities of extra virgin olive oil
12.45 – 13.15              Lunch (included)
13.15 - 14.15               Tasting for Flavour – describing the flavours of extra virgin olive oil
14.15 - 14.45               Break
14.45 - 15.00               Common defects of olive oil
15.00 - 16.00               Tasting different extra virgin olive oil varietals
16.00 - 17.00               Culinary and other uses of extra virgin olive oil
Tuesday
10.00 – 12.00              Savantes Review tasting test
12.00 - 14.00               Degustation lunch using extra virgin olive oils with discussion of flavours – presented by Linda Costa
14.00 – 15.00              Open Forum Q&A, Team Competition details
15.00                           Presentation of Review Results with Certificates for those who achieve Associate or Savante status
For further information contact:
Linda Costa  083 3004 703 / This email address is being protected from spambots. You need JavaScript enabled to view it.